We respond to e-mails,finish the job and don't suck
For a limited period, we are offering to create a dynamic, responsive 5-page informational website for only Rs 2500($30) 
Call us now-Phone: +919003214980 
Affordable Web Solutions
Low cost web Design&Development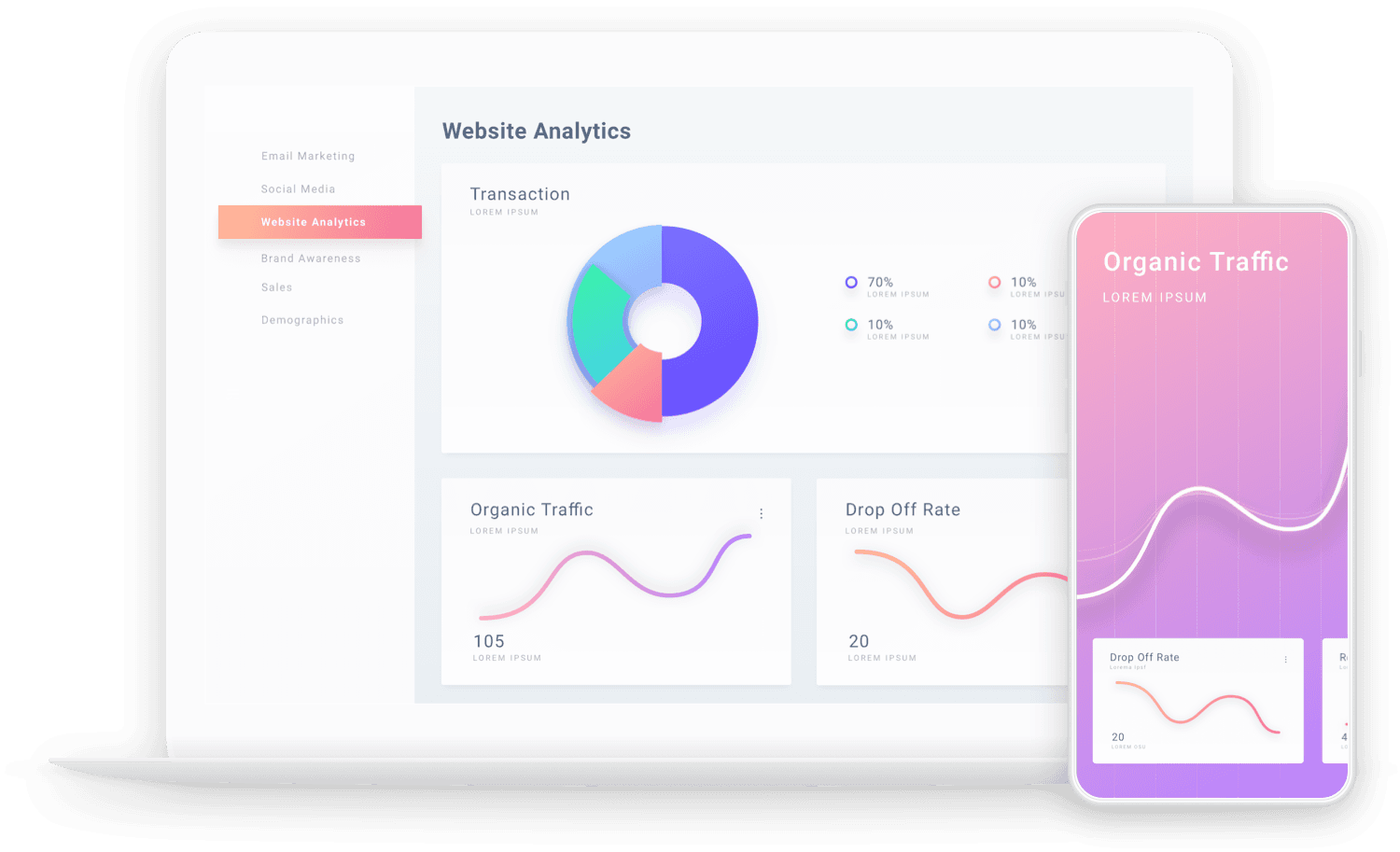 Wordpress sites we create are
1.Responsive and mobile ready
2.Dynamic
3.Secure,encrypted(https)
4.Visually appealing
5.Interactive
6.We use WordPress premium theme Divi(value $80-free for you)
7.Low cost and affordable
We Are Ready To Go The Extra Mile For You
You will be amazed to know that you get more value for your money with all the extra things we do for you. We will also help you in creating relevant content for your site,if you so desire.
If you want ,we will also coach you for free as to how to maintain the site yourself.
The web solutions we offer
We offer to build simple 5 page (or more) WordPress websites without any costly bells and whistles, which is enough to inform the world about the salient features of your business as to what you do or offer in the form of products or services,which is basic to establish your web presence.
This is the first vital step needed, for people to notice your business, paving the way for it's growth.
Cost Effective Web Design Services for small businesses In Chennai
If you are in search of a low-cost, responsive web design and development services company in Chennai with cheap web designers for creating high-quality websites with easy page navigation, this is the place to be.
The city of Chennai in the state of Tamilnadu is famous for being the hub of information technology companies that specialize in website designing and some graphic design companies in Chennai even offer web design courses for those who intend to try their hand at web design and would like to make a career out of it.
As a web development company in Chennai, we are good at designing low-cost WordPress websites for those small business owners who start with a shoestring, low budget. 
Web designers in India in general and Chennai, in particular, are in great demand as their services are priced low.
Though there are many who offer cost-effective web design services in Chennai, we simply stand out because of our customer-friendly attitude and professional service. 
The barest minimum number of pages needed for a site is 5 which are, the  Home page (that contains all the relevant information about your product or service), privacy policy page,terms&conditions page, contact us page (where your contact information is displayed) and about us page (which informs the readers about details of yourself or your company).
If you need more pages, each extra page will cost you $10 extra.
Hosting&Domain Registration
We use Namecheap hosting and domain registration services, because their service is very good with the lowest costs.
Besides, they have excellent support who will fix your issues very fast through Chat.
We would like to mention here that we are not affiliates of Namecheap and as such don't get any commission for recommending their services.
Our website creation services

pricing
For a limited period, we are offering the lowest prices to create your website.
If you want a website like this one, it will cost you only $70 as our service charges.
Domain and hosting charges of $50 per year will be charged extra.
Turnaround Time
Depending upon the workload, it may take around 3 to 7 days for us to complete your task, which we will inform you about beforehand.
Maintenance
Website maintenance is very important as certain things like updating the theme, plugins, and content, are to be done regularly to keep your site in good working condition.
If you are busy and if you wish us to do the job, we are ready to do that too. The charges are $10 per month per site which is extremely low and affordable.
We are a customer centric company and do whatever it takes to provide quality in a cost effective manner.
I am very sure that other web designers will charge you  more for creating text content. Here we don't charge you anything extra.
With our good customer service, we strive to become one of the best professional website designers who create websites with sleek look and feel.
Once you taste our service,you will be glad for having chosen us for your job.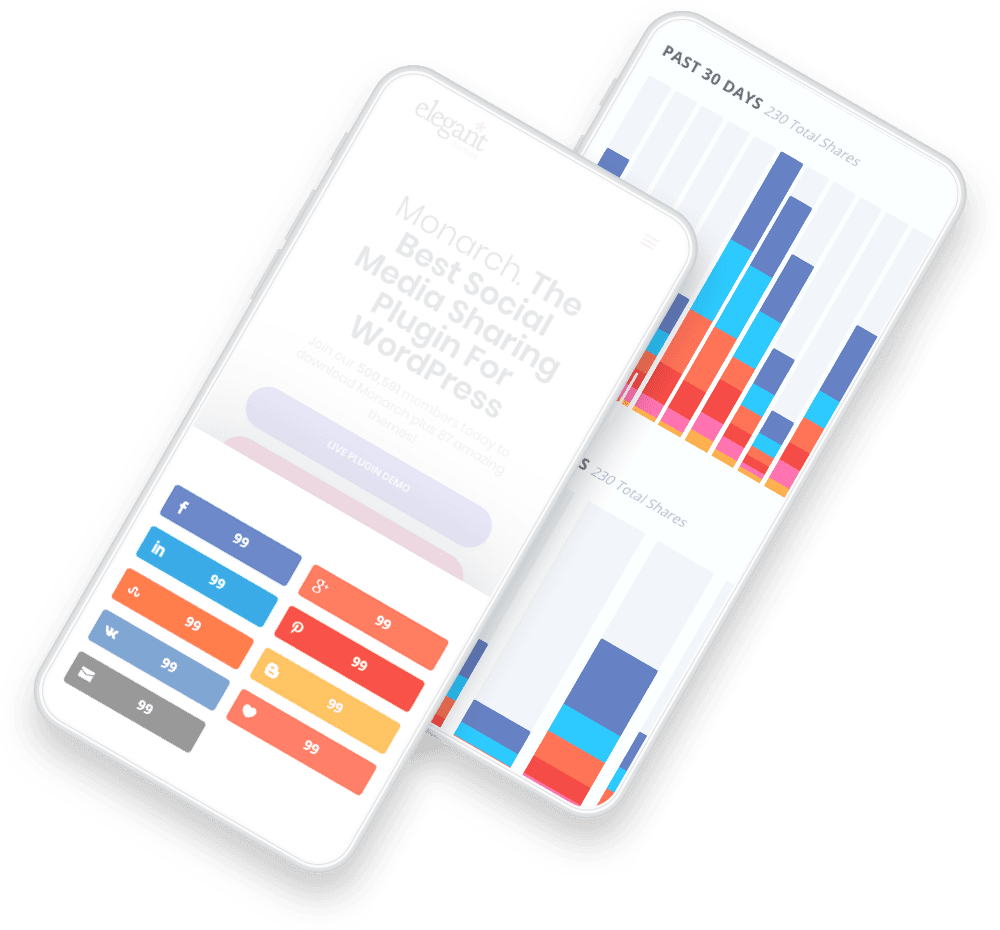 We Make it Easy to Connect With Users On Every Platform
We create high quality, mobile ready/responsive WordPress sites that look great and cool
Our Goal
It is our vision and aim to overdeliver to our customers so that they are extrememly satisfied and act as our goodwill ambassadors to bring in more customers.